Take your practice to the next level
Deliver Enhanced Clinic Management for Improved Patient Care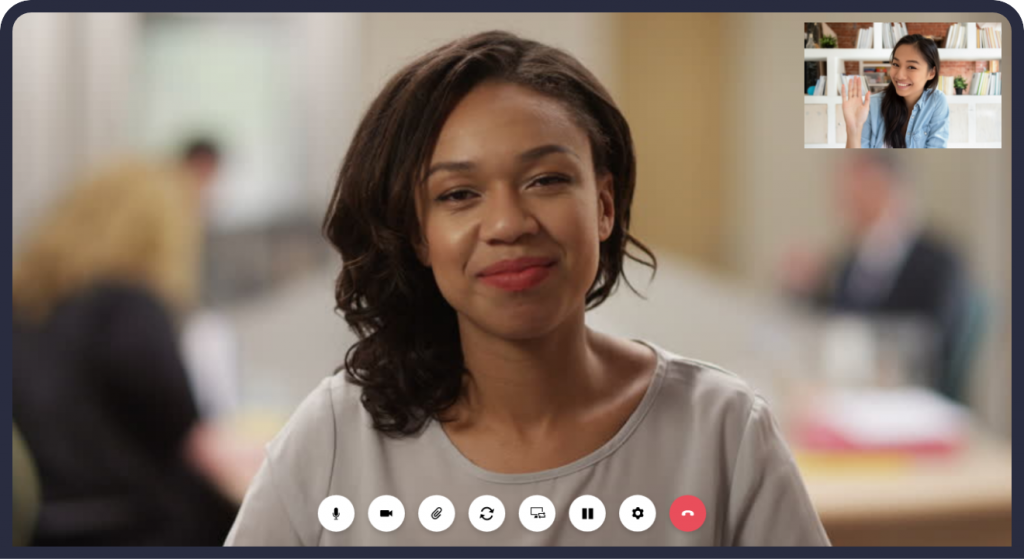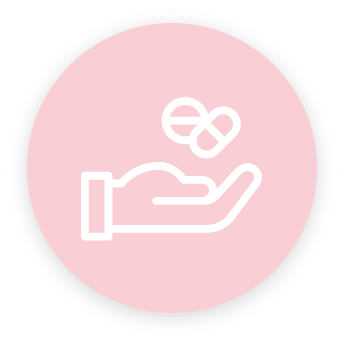 Adracare ensures practitioners can deliver the same quality of care regardless of whether clients wish to maintain virtual visits or are ready to come back in-person.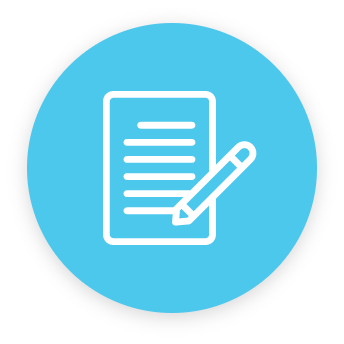 Intake and Forms Management
Centralizing records in one place ensures client information is always current and frees up administrative time and expense so you can spend more time providing services.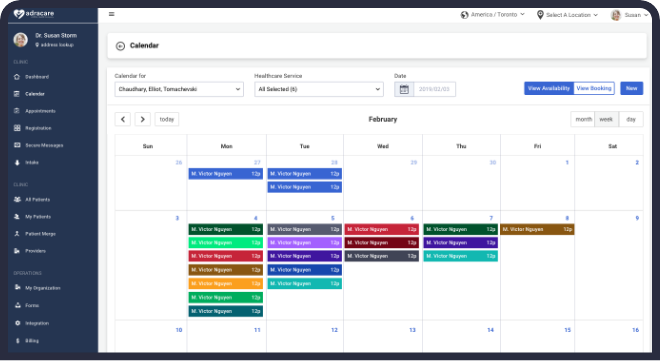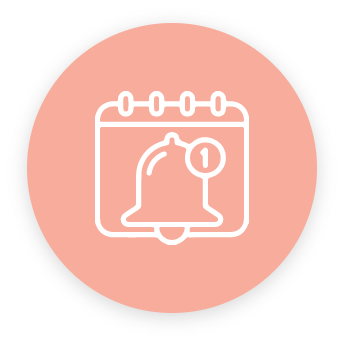 Scheduling and Notifications
Automated email and text message appointment reminders keep patients engaged, reducing the risk of cancellations and no-shows and encourage rescheduling, minimizing loss in revenue.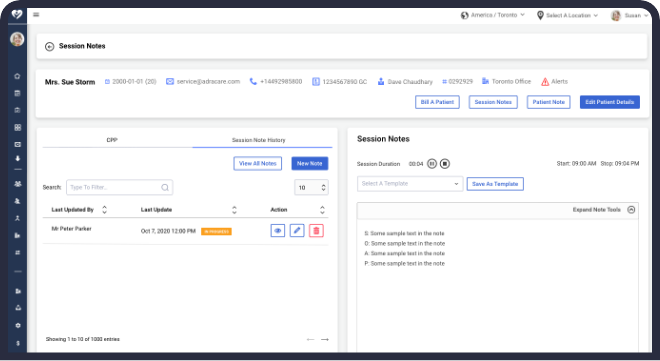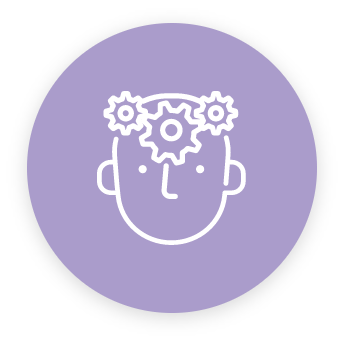 We work with you to configure the platform to meet your business needs where they are today, and scale to support your future growth, all at an affordable price.
Security is our priority.
With Adracare, you can rest easy knowing your patient data and communications are secure and compliant with federal and provincial privacy regulations.
Whether you are solo practitioner or a growing clinic, we have a scaleable solution to streamline your practice so you can spend less time on administration and paperwork and more time providing care to your clients.
Stay on top of the latest news!
Sign up today for periodic emails on company and industry news, blogs, events, product news, and marketing offers. We respect your inbox and you can unsubscribe at any time.