Get to client care faster
Speed up patient onboarding and reduce office wait times
Waiting lists, intake forms, client charts, call sheets – trying to manage a practice with multiple spreadsheets, paper, or across multiple systems is confusing, time-consuming, and error-prone. Automating forms and centralizing records in one place ensure client information is always current so you can free up administrative time and expense and do what you do best: providing services.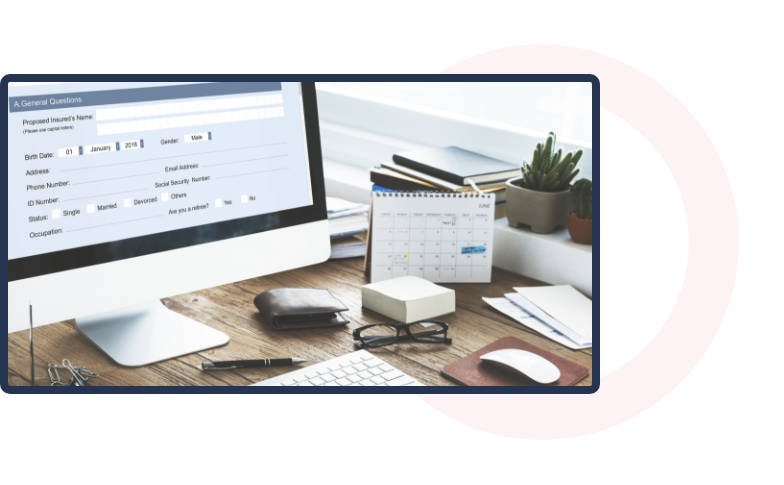 Send your clients customized intake forms or questionnaires to fill out before, during, or after appointments. Information is automatically stored on their chart for easy, secure access.

Minimize disruptions and delays within-session charting that allows you to jot down client notes during in-progress virtual or in-person sessions, all on one clear screen. Write notes from scratch or with easily customizable templates.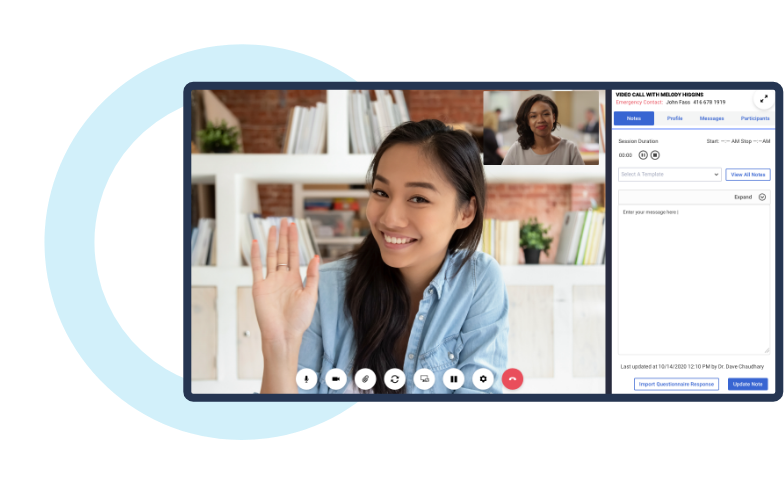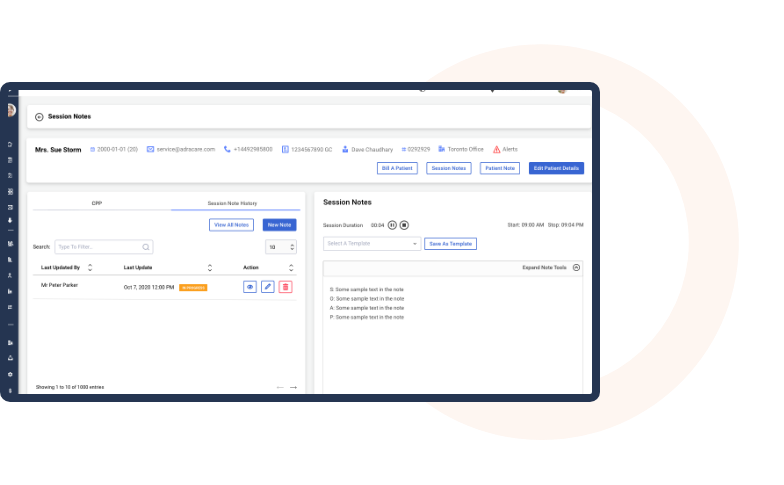 Encounter Notes & Reports
With our customizable templates, Adracare lets you create more in-depth progress notes that can be readily downloaded, revised, exchanged, or faxed.

Secure and Easy to Use Patient Portal
Give your patients a simple and secure way to access their critical healthcare information. Our 100% secure patient portal gives your patients control and visibility into their critical health information, such as keeping track of upcoming appointments and medical billing.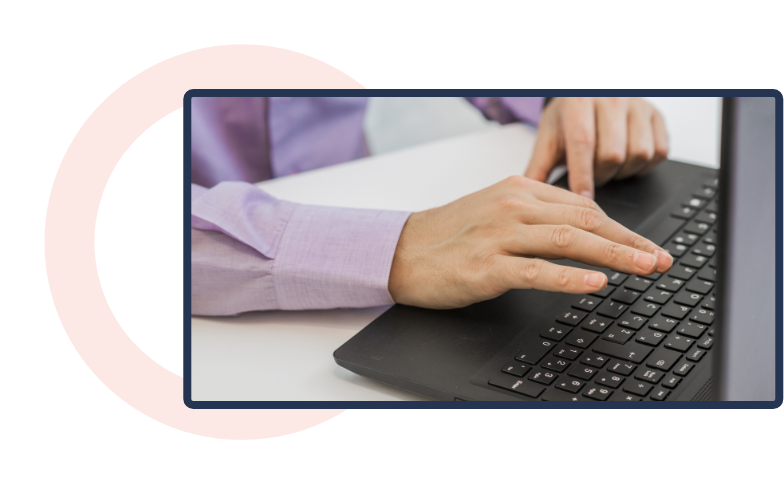 Connecting with your patients has never been easier. Join today, for FREE, to see why 3 in 4 healthcare providers refer Adracare to their colleagues