Up and running in less than 30 days
Spend your valuable resources on client care, not expensive technology.
We have years of experience and a deep understanding of practice workflows, and the challenges busy practitioners face in managing and growing their practices. We work with you to configure the platform to meet your business needs where they are today and can have you up and running in as little as 30 days. Plus, our platform is flexible and scalable, so we can support your future growth, all at an affordable price.
Get new therapists up and running in 24 hours
You can connect with a member of our team, 24 hours a day, 7 days a week. We are ready to answer your questions and provide technical support across phone, live chat, or email.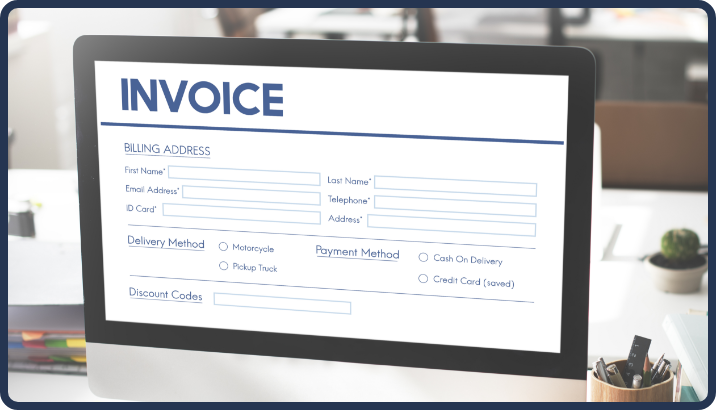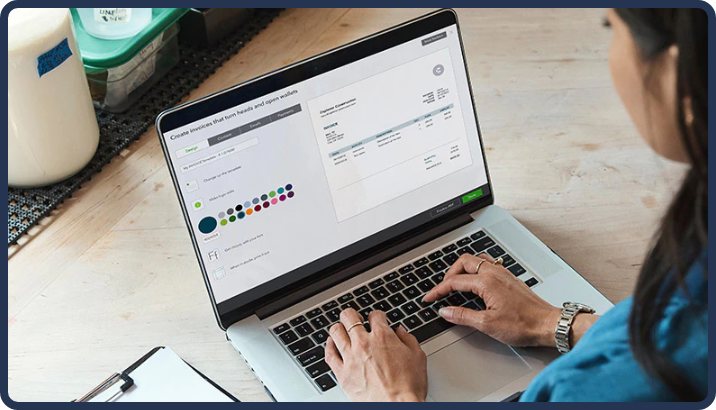 Customization of Logos and Colours
Our platform allows you to personalize the logos and branding colours to provide the most tailored solution to your team.
Fit and price for any size practice
Whether you are a solo practitioner looking for practice management basics, a growing group practice in search of more advanced features, or a large practice with more complex requirements, we can find a solution for your unique needs. We will provide you with a client-friendly, cost-effective practice management solution that will effectively enhance the efficiency of your practice.
Connecting with your patients has never been easier. Join today, for FREE, to see why 3 in 4 healthcare providers refer Adracare to their colleagues