Nearly 20% of Americans live with a mental illness, but fewer than half receive any treatment at all. Cost, inconvenience, and social factors have, traditionally, stopped patients from seeking inpatient and outpatient mental health treatment.
And though Covid-19 should have widened this gap, it has done the opposite. Today, over 48% of patients receive mental care virtually – inconceivable, given that fewer than 1 in 10 patients used a health care provider's online portal before the pandemic.
Technologies such as video conferencing are making mental health services more accessible for patients and cutting the cost of delivering care for health care providers. 
What Is Outpatient Mental Health Treatment?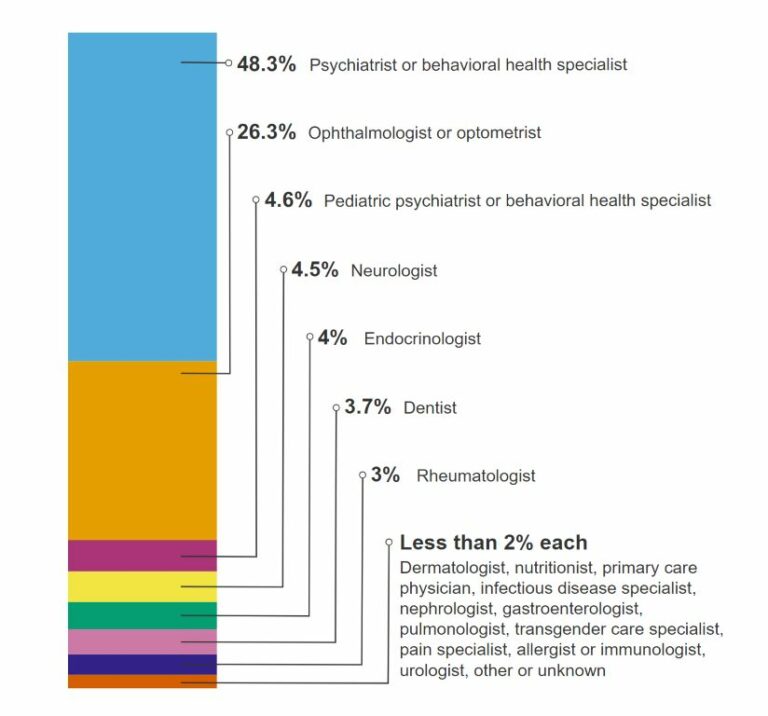 Outpatient mental health treatment covers a gamut of services, including one-on-one counseling, group therapy, consultations, and psychiatric treatment. 
Patients also rely on outpatient care after leaving a psychiatric hospital, for prescriptions and regular check-ins with a licensed professional even as they return home.
Outpatient mental health treatment programs may, therefore, be short-term (several weeks), to long-term for more severe mental health conditions.
But a telehealth strategy and platform can equip your practice with the tools it needs to provide care to more patients and improve the overall patient experience.
Let's take a look at some of the benefits of telehealth as it relates to outpatient mental health treatments.
1. Focus on Patient Engagement
Getting patients to understand their treatment options and engage with the treatment process is proven to improve treatment outcomes. And telehealth is helping health care providers offer a new level of care. 
Make sure that your outpatient mental health strategy keeps patient engagement at the core. Not only will it help improve patient outcomes, but it can also help reduce operating costs, improve workflows, and make the administering of healthcare services that much simpler – for patients and providers. 
Take advantage of automated appointment reminders, video conferencing, and wearables' data to keep patients engaged in their treatment. 
‍
Read more on the patient engagement topic:
2. Leverage Outcome Assessments
Technology is enabling an even deeper dive into every step of the patient journey.
Did you know studies show video conferencing delivers the same outcomes as in-person consultations? 
Identifying the best treatment delivery for patients (like telehealth in certain cases) can reduce costs for patients, while also helping your practice deliver superior outcomes. 
3. Prepare for a Self-Care Environment
Perhaps one of the biggest benefits of technology is the ongoing education and attention that can be provided to patients. From gamification to skill development, apps and web-based interfaces can provide the benefits of inpatient treatment from the comfort of the patient's home.
Incorporate in your practice self-care apps and web-based platforms that can be tailored for all types of mental illnesses, including depression, eating disorders, and substance abuse.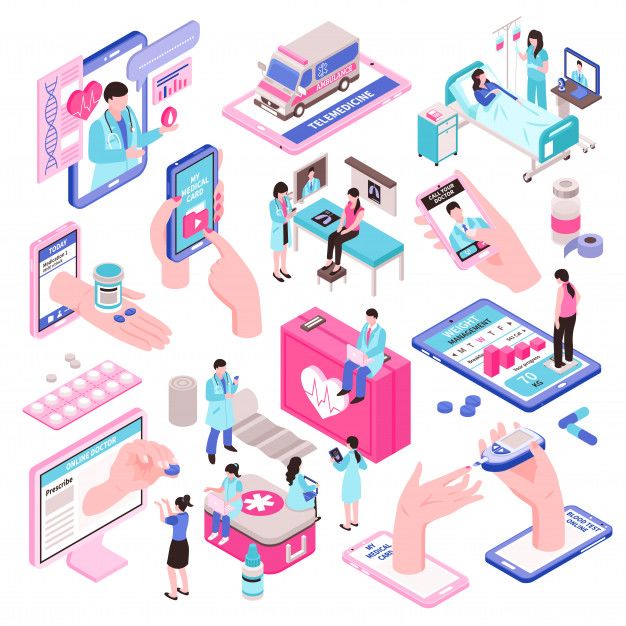 4. Prioritize Security, EHR, and HIPAA Compliance
It's vital to have a comprehensive security policy that ensures:
HIPAA compliance
EHR storage and transfer 
Data backup
Privacy concerns
Security isn't a one-time project, either. It's an ongoing process. For instance, be aware that not all platforms are HIPAA-compliant, even if they are encrypted. 
Patients play an important role in keeping their medical information safe, too. Make sure you communicate how their data will be stored and used.
4. Prioritize Security, EHR, and HIPAA Compliance
Building on that cybersecurity mindset, you need to have procedures in place to assess if your technology platforms meet medical standards and the requirements of your outpatient setting.
This can be something as small as whether a platform is accessible on a smartphone to whether it fits into your practice and EHR workflow. 
Create a checklist to consistently identify features and vet apps. 
It's not unheard of for a great piece of medical software to have a poor user interface that diminishes its utility; or for a snazzy app to offer virtually no utility at all.
Make Outpatient Mental Health Treatments More Accessible With Adracare
The pandemic has spurred a shift away from inpatient programs, breaking down barriers that held back patients from getting the mental health services they needed online. And user-friendly technologies have been at the heart of that. 
Adracare connects you with your patients anytime, anywhere. Get an all-in-one platform that lets you host virtual video sessions, book appointments, share results, send automated reminders, and do so much more.
Contact us today to learn how Adracare can make your outpatient care seamless and reduce costs for your practice or treatment center.